---
Key Product Features:
1. For the whole machine brand electric skateboard, please do not buy this remote control (most FOC solution hub motor) can not install the receiver of this remote control. Not compatible with other brand remote controls. (Brand skateboarding is not a FOC solution / can install this receiver, is a brushless high-speed ESC support 2.4GPWM remote control, and then consider buying)
2. Can match VESC open source / HobbyWing / ZTW / SKYRC / YPG / FVT / Castle / brushless ESC, (Can only be used for 2.4G PWM signal brushless ESC, not for FOC remote control/controller solution) Can only match the brushless ESC high-speed ESC.
3. the frequency matching is completed mustbe Pull out the frequency cable. 2 Channels – CH1 and CH2 Signal: 2.4G PWM /throttle adjustment(ch2)Self-transmitting/non-rotating adjustment speed /expand module switch(ch1)(With a signal such as an electronic switch control light)
4. 80 meters away through the metal shield
5. Need to purchase two 5th batteries
product data:
Brand: VANPRO
SKU: SKU1129
Name: vanpro 2.4G mini remote control (including receiver)
Applicable: electric skateboard, RC model car
Size: 130MM*90MM*60MM
Colour: Black
Weight: 0.2 LB
Number of channels: 2
Frequency: 2.4G Signal: PWM
Applicable: Brushless PWM signal ESC (not compatible with other brands)
Distance: 80 meters

Battery: 2 AA batteries can be used for a long time
Function: forward, reverse, brake, (RC model car can turn left and right) linear acceleration
Steering gear to fine-tuning, throttle speed fine-tuning
Plus electronic switch can be achieved on the control of the lamp, the installation of resistance 330Ω can self-locking switch lamp power supply.
Advantages: signal stability can break through the metal shield, remote control distance.
Packing Includes:
1 Set of 2.4G Receive /sender remote control
- Please allow 1-2mm differs due to manual measurement.
- Due to the different display and different light, the picture may not reflect the actual color of the item. Thank for your understanding.

Physical display: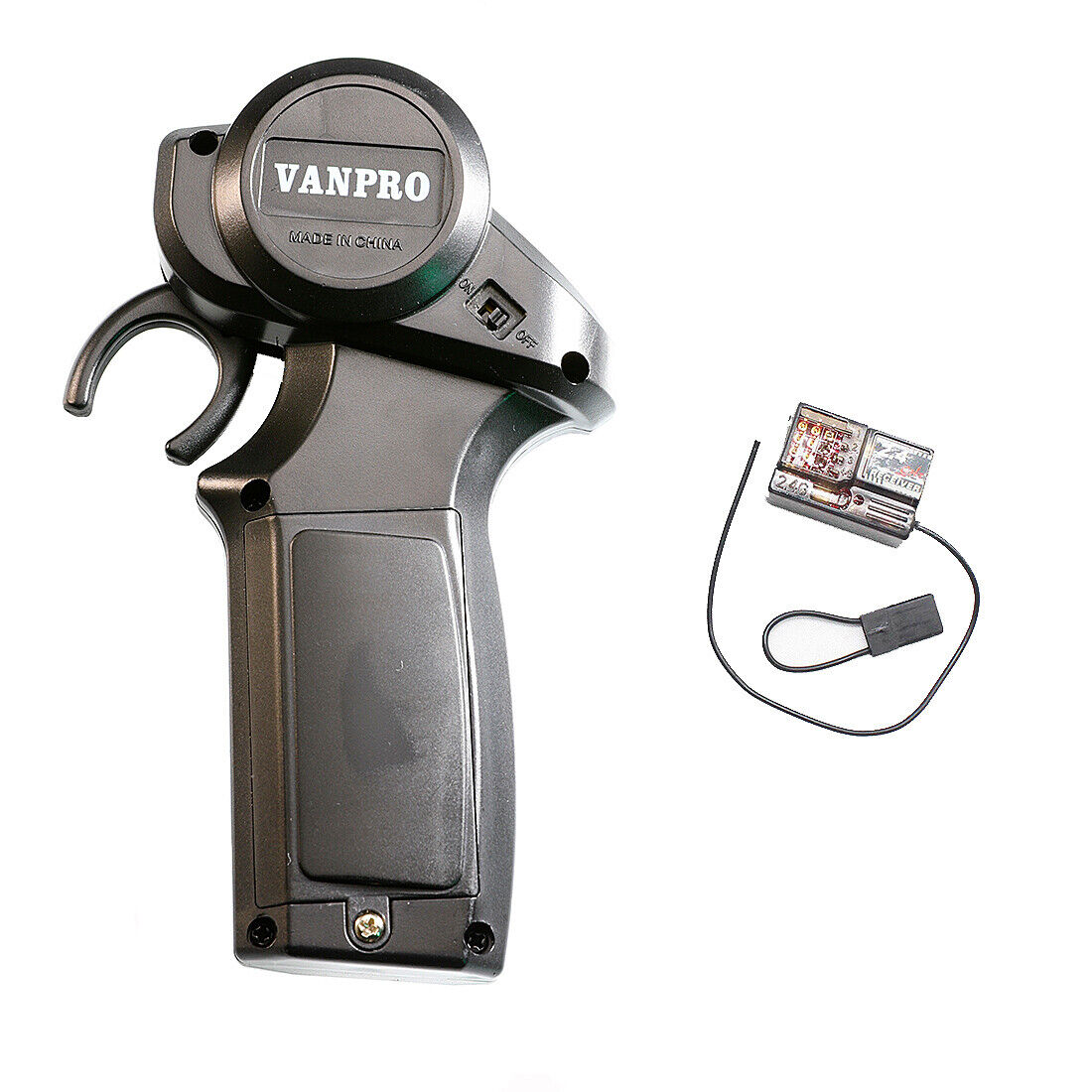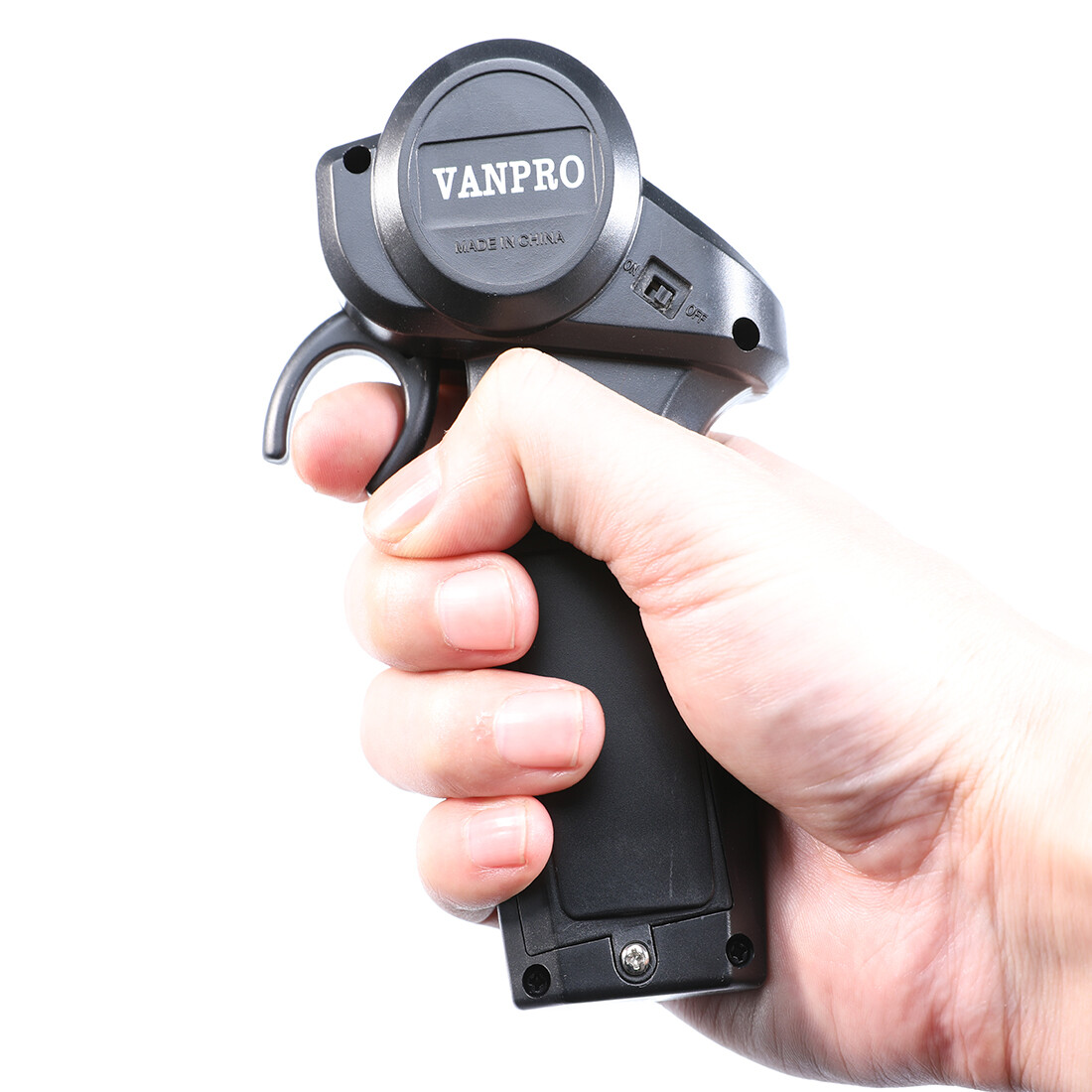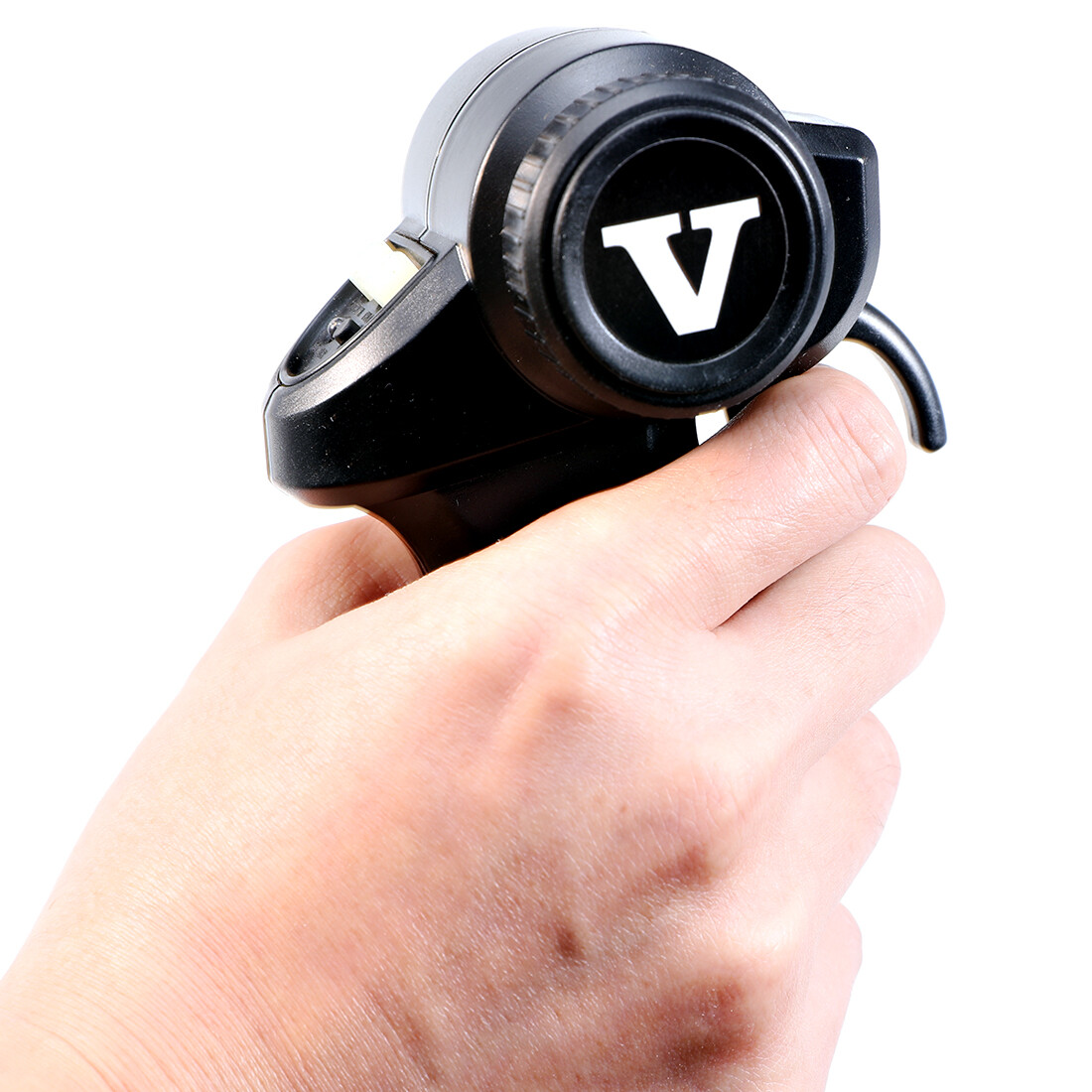 Installation Notes